ACI APEX In Safety Programme - Review Of Prince Mohammed Bin Abdul Aziz International Airport
ACI's Airport Excellence (APEX) in Safety programme's APEX Safety Review Team has been hard at work with the review of Prince Mohammed Bin Abdul Aziz International Airport in Madina, Saudi Arabia during 4 – 8 May, 2014.

Airport Excellence (APEX) in Safety Programme provides assistance for ACI members to improve their level of safety and compliance with ICAO Standards and Recommended Practices. Through a Safety Review performed on-site, the ACI Safety Review Team identifies safety gaps, as well as draws an action/implementation plan for the Host Airport to address these vulnerabilities. ACI also assists the Host Airport throughout the implementation phase by providing support, training and access to a global network of expertise.

The APEX teams were impressed with the dedication of the staff and management at Madinah airports and thoroughly enjoyed the time spent on site.

"APEX in Safety continues its growth and performs its first ever review in Saudi Arabia," says APEX in Safety Team Leader Juan Manuel Manriquez Vinas about the review of Prince Mohammed Bin Abdul Aziz International Airport. "The staff at the airport received our team into a city immersed in its culture, cuisine and beautiful infrastructure. I extend many thanks to ICAO and our Safety Partners, as well as the management of Prince Mohammed Bin Abdul Aziz International Airport, for making this another successful APEX Review."

Sofiene Abdessalem, Managing Director of TIBAH Airports Operation Company, said: "TIBAH Airports Operation Co. is credited for the execution of the first public-private partnership to develop and operate Madinah International Airport in Saudi Arabia. Our overriding objective is to reach the highest level of safety, and in this regard we keenly engaged with ACI for the APEX programme to continue enhancing Madinah Airport's level of safety. During the peer review visit, we had opportunity to exchange experience with the APEX team in safety management and open a communication network with other airports," Abdessalem continues. "We appreciate the APEX team's professionalism and constructive approach and are looking forward to further opportunities for cooperation with them. We strongly recommend that other airport members join such a program."

"I approached the MED APEX review as a challenge and opportunity to give back from the 38 years of experience I've gained working at five different airports during my airport management career," says APEX Assessor Robert John Mattingly of Sarasota.

ACI expressed gratitude for TIBAH Airports Operation Co. for giving kind reception and demonstrating warm hospitality.
Useful Information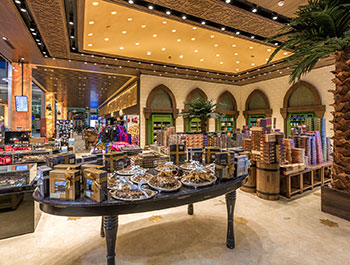 Shopping & Dining
See the full range of shops in our shopping universe. At the airport you'll find a great selection of shops within fashion, electronics, design and souvenirs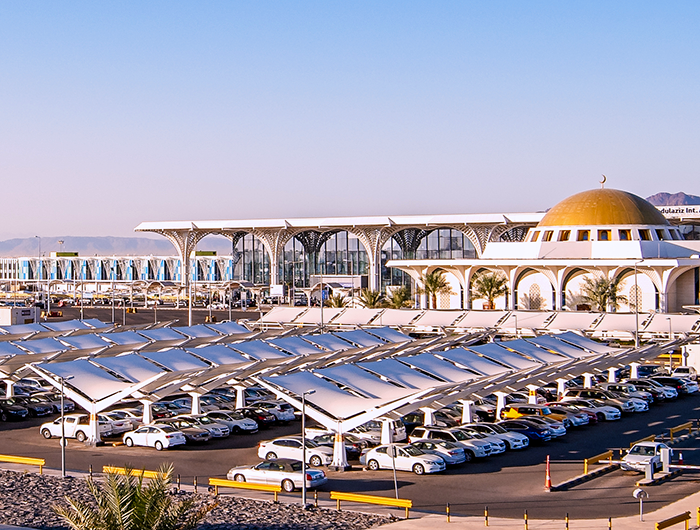 Parking
Your way to a secure parking space!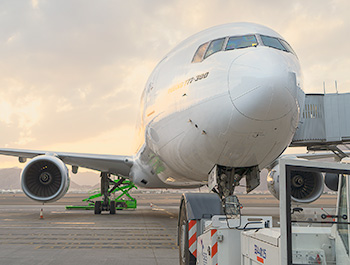 Flight Information
Real-time information of arrival and departure flights at Madinah Airport
Frequently Asked Questions
Schedules, price information and ticket operations regarding flights are under the control and responsibility of the airline companies. You can access detailed and accurate information from your airline company.
Yes. You need to make your subscription within one hour of entering the car park.
Our terminal and our parking provide 24 hour services and you can make your subscription transaction any time of the day in a very short time.
Airline companies are responsible for all procedures after check-in, during loading of luggage to aircraft and afterwards. Therefore you should make your application to related airlines company Lost-Damaged Luggage Units with your identification and luggage information.